Online Driver Awareness Course
Your source for defensive driving and driver aware courses.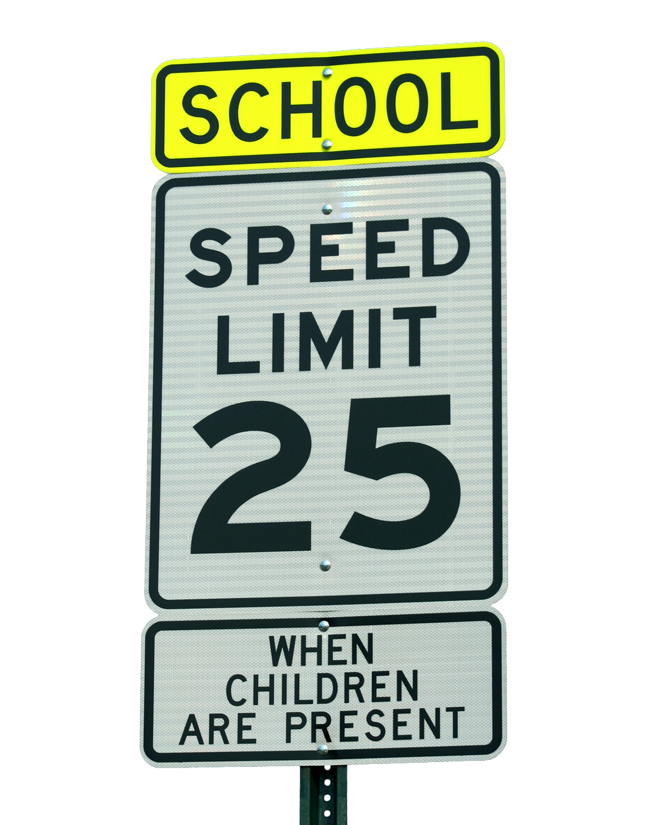 You Will Love Our Simple Process.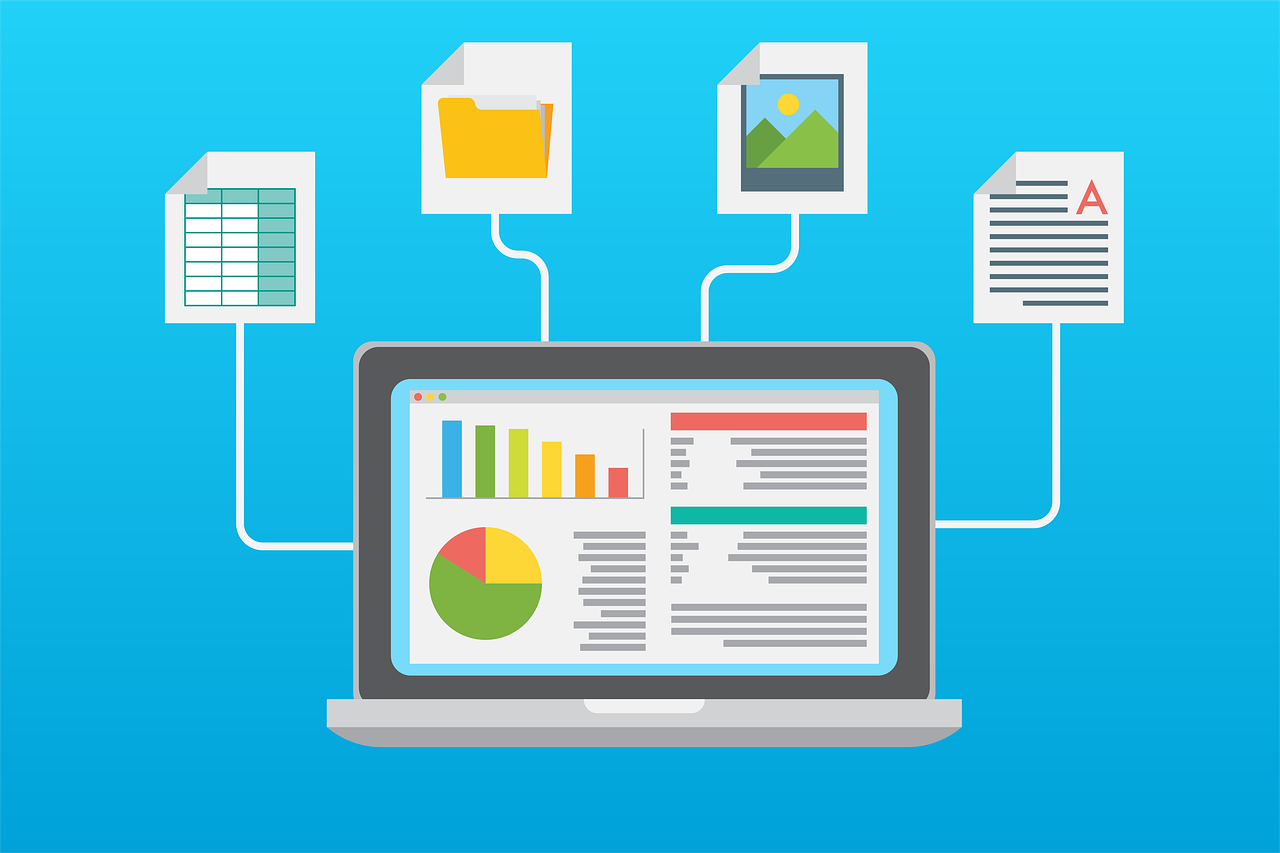 Registration online is quick and easy. When you register, you'll create an account so you can continue the course at your convenience. Select Start Course to begin. 
Complete All Requirements & Quizzes
Our easy to follow curriculum is broken down into short video lessons and 15 chapter quizzes. Each quiz can be taken twice and requires a passing score of 80%. You can watch each video as many times as you need.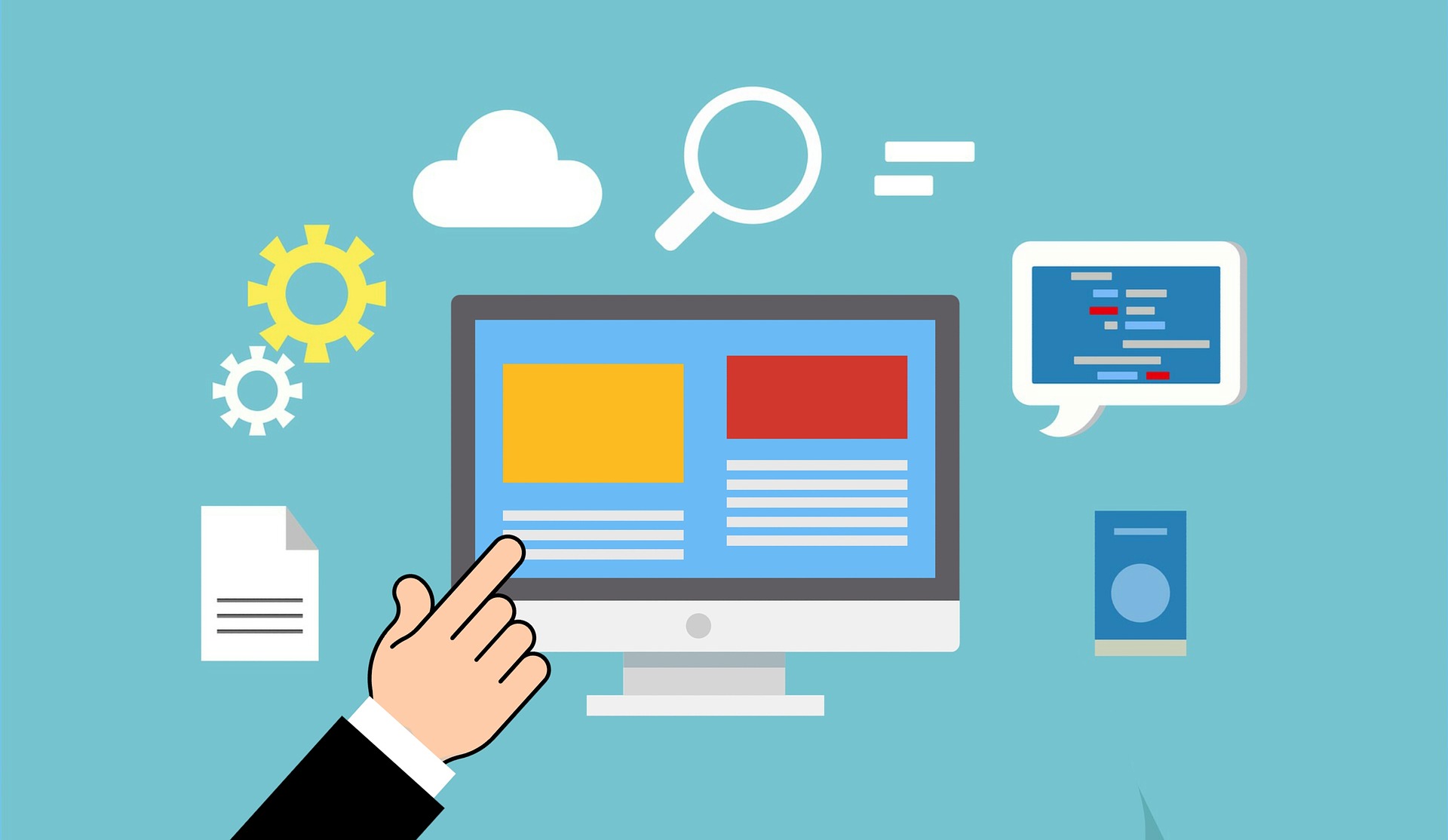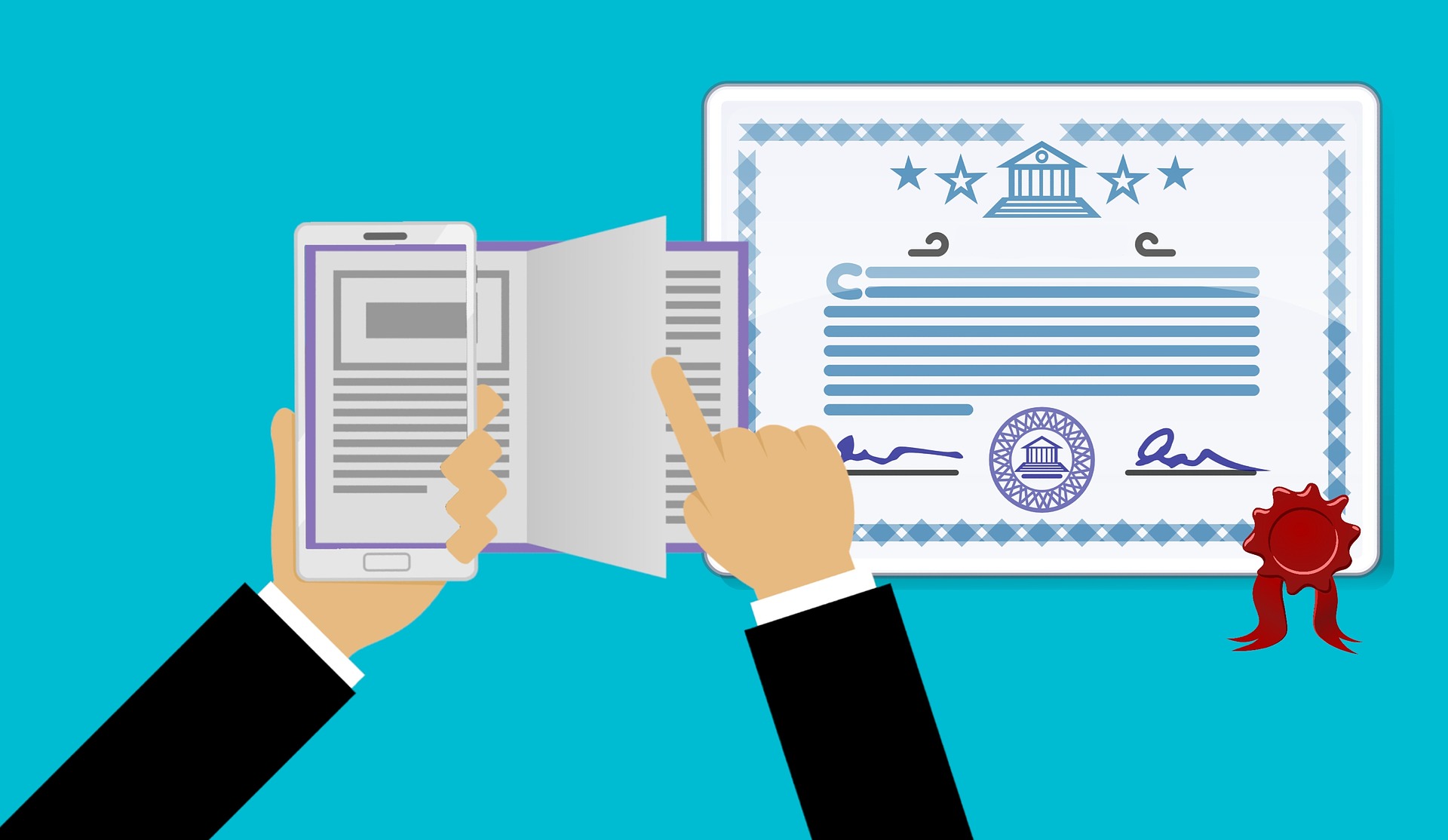 Once you've completed the course, a certificate of completion will be emailed to you. You can present this certificate to the municipal court for your diversion program. 
Check with your vehicle insurance agent to see about discounts for completing our driver awareness course.
We would highly recommend them! Everyone we dealt with was professional, friendly and knowledgeable. Thank you!
Everyone was very knowledgeable and welcoming. We have referred people since we were so happy with our experience! Thanks guys!
The staff is really easy to talk to and we loved our experience.